As you walk through the Kyoto forest, you notice numerous posters stuck to the trees.
You head to the poster nearest to you and rip it off the tree, examining it in your hand.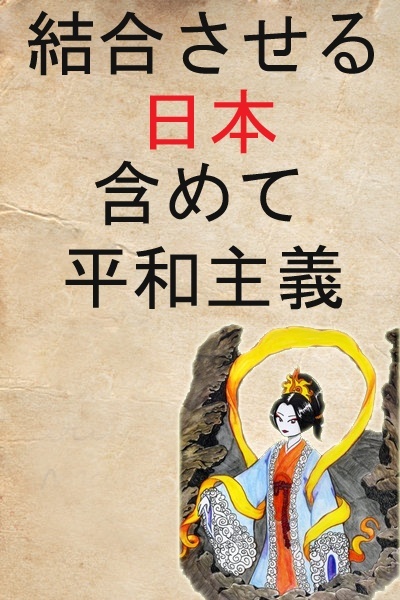 The poster reading; "Complete pacifism through a unified Japan."
Underneath the text is a small date; "22nd August, 6 PM, Kyoto Forest."